Tickets are available by emailing tomblevelup@gmail.com
The LevelUP Call to Action event will be held on Tuesday, April 4, 2023 at the Cargill Room located at 332 Front Street, La Crosse. Doors will be open at 7:15AM and attendees will be served a breakfast as they are seated. The program featuring best selling author Janine Latus will begin at 8:00am and will be done at 9:15 am. The breakfast will include scrambled eggs, bacon, breakfast potatoes, breads and jam, and seasonal fruit, coffee and tea.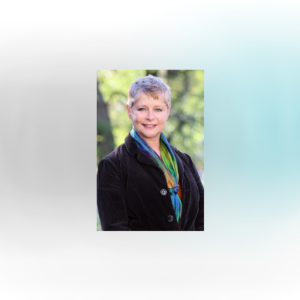 Janine Latus is the author of the international bestseller If I Am Missing or Dead: a sister's story of love, murder and liberation. She has spoken around the world on the spectrum of sexual assault and intimate partner violence, to the United States Navy, universities, shelters, Major League Baseball, and corporations, because the idea that 'what happens in the home stays in the home' is getting people killed. Instead, she advocates for people to talk, to tell their stories and thus free others to tell theirs.
Janine uses her own heart-breaking story to illustrate the insidious signs of abuse, to help audience members recognize them in their own lives and in those of the people around them, to intervene or ask for help, to break free or help others to do so, and then to build a life of respect and freedom from fear. Her talks are part story, part strategy, based on the Duluth Power & Control Wheel and full of practical action items. But because they are built on a story, they resonate long after everyone has left the session room.
Janine did not begin her career as an advocate. At the time that she made the switch she was writing for magazines like O, the Oprah Magazine, Parents, Fitness, Family Circle and Woman's Day.
Then her family suffered a great tragedy, and she realized that it was time to talk. This April she'll tell us why.
Tickets are available by emailing tomblevelup@gmail.com